Onward and Upward!!
August 17, 2017
Congratulations to the MMSS Class of 2017 and this year's Dacey Prize winners!  Your hard work and endurance will serve you well in the next chapter of your lives.  On behalf of all the faculty and staff of MMSS, we wish you the very best and hope you stay in touch! 
Jeanette M. Dacey Prize for the Best Performance in MMSS Required Coursework:
Michael F. Dacey Prize for the Most Outstanding Senior Thesis: David Kim, Drew Rubin and Andrew Zessar for their work titled "Drug-Violence Link: Studying the Relationship Between Low-Level Drug Crime and Subsequent Violent Crime."

MMSS Director Jeff Ely addresses friends and family of 2016 graduates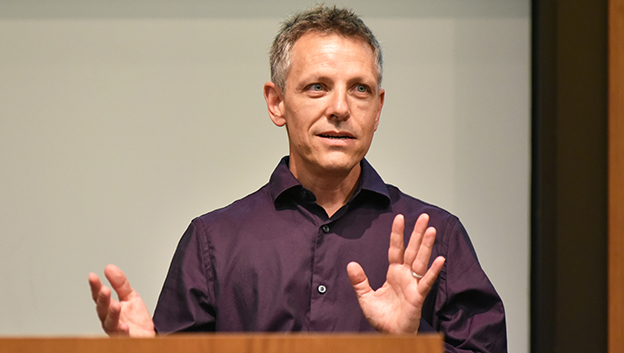 Group of 2016 MMSS grads pose for one last photo together